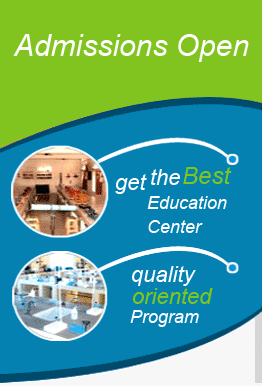 + Quality Oriented Program Structure
+ Best Infrastructure
+ Strong Academy Industry Interface
+ Strategic Foreign Collaborations
+ Expert Faculty

Tagore P.G. Girls College (College Code-389) is situated just 6 Kms from the main city of Jaipur, the Pink City and the capital of Rajasthan. This is a self sponsored (non aided) Girls college which was established in July 2004 at Vaishali Nagar by the Director of Tagore Group of Institutions , Sh. P.D. Singh. The college conducts multi dimensional activities to develop all round personality of the students and provide them with constructive occupations and alternatives. The whole surroundings is serene and conducive to the various academic activities.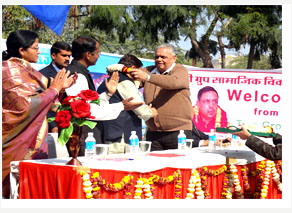 It has a magnificent building and adequate space for both indoor and outdoor games. The college offers M.Sc.(Physicss, Chemistry & Maths) B.A.,B.Com. & B.Sc., M.A/M.Sc.

Geography

& M.A English at P.G Level. A variety of facilities for the promotion of education and positive orientation of students is offered. N.S.S camps, Blood donation camp, educational tours, workshops and seminars on Personality development are organized.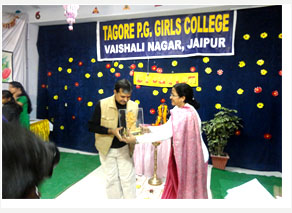 The College Has Its Specific Identity For
Academic Excellence

---------------------------------------------------------------------

Communication Skills

---------------------------------------------------------------------

Personality Development

---------------------------------------------------------------------

Avoiding Gender Difference

---------------------------------------------------------------------

Holistic Approach to Live a Purposeful Life

---------------------------------------------------------------------

Empowering Strong and Bold Women

---------------------------------------------------------------------

Inculcating Moral Values and Cultural Consciousness